We offer advanced aesthetic treatments
both surgical and non-surgical, performed by some of the most talented practitioners in the Houston area. We provide an extraordinary level of personalized care in an environment of elegance, privacy, and safety.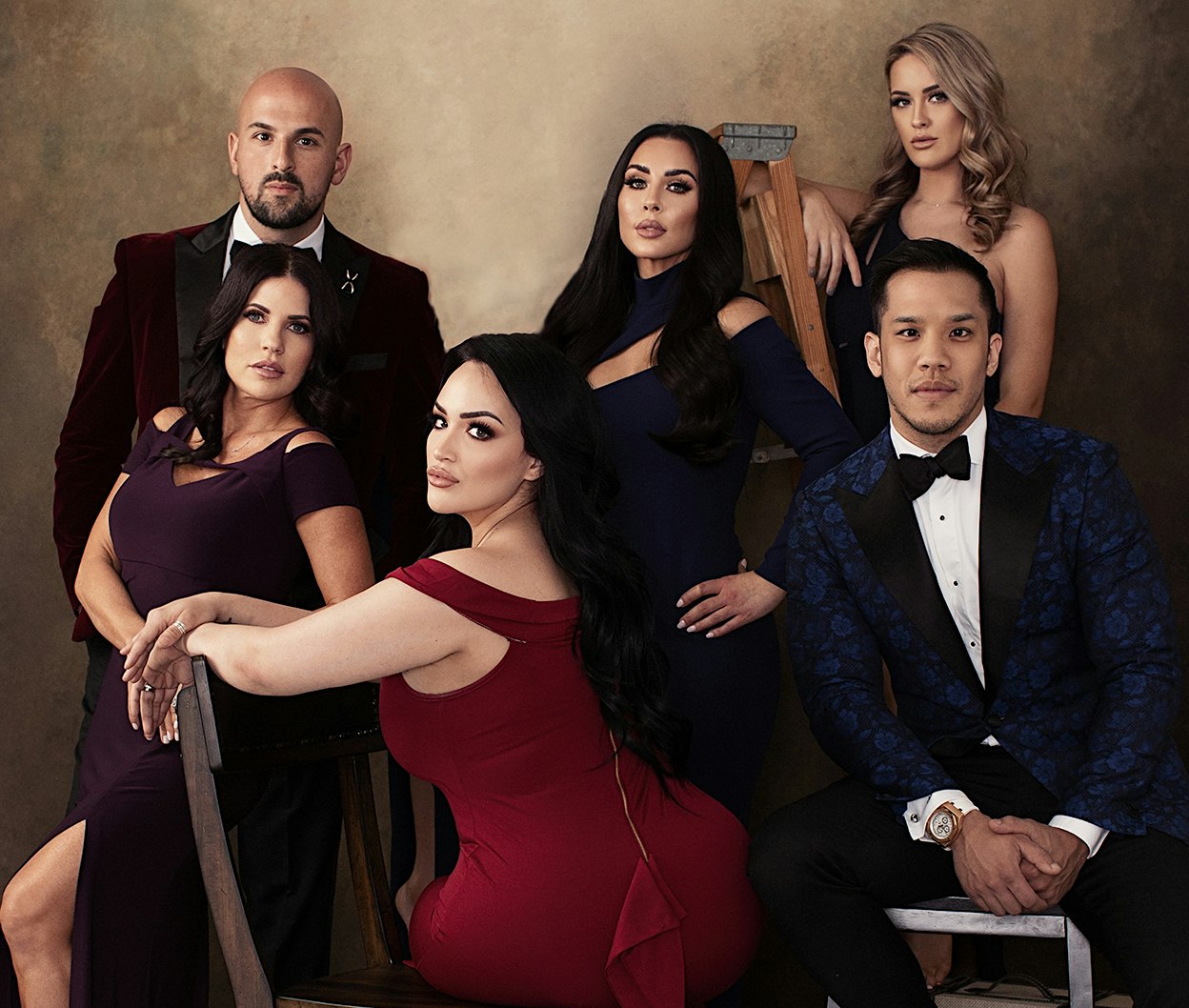 Anti-aging and facial rejuvenation treatments
We have three certified nurse injectors who perform custom BOTOX and dermal filler injections for the face, lips, and cheeks. We also have a talented aesthetician for custom skincare, laser skin resurfacing, and RF (radiofrequency) treatments. Our anti-aging and skin rejuvenation treatments can work wonders on your look, restoring your skin, enhancing your natural features, all performed with precision and an eye for balance and beauty.
Privacy, discretion & safety: Our clinic
Our private onsite surgical center is equipped with state-of-the-art patient health and safety systems and technology, accredited by the AAHC (Accreditation Association of Ambulatory Health Care). Your treatment will be performed with meticulous attention to detail and custom-tailored to match your vision.