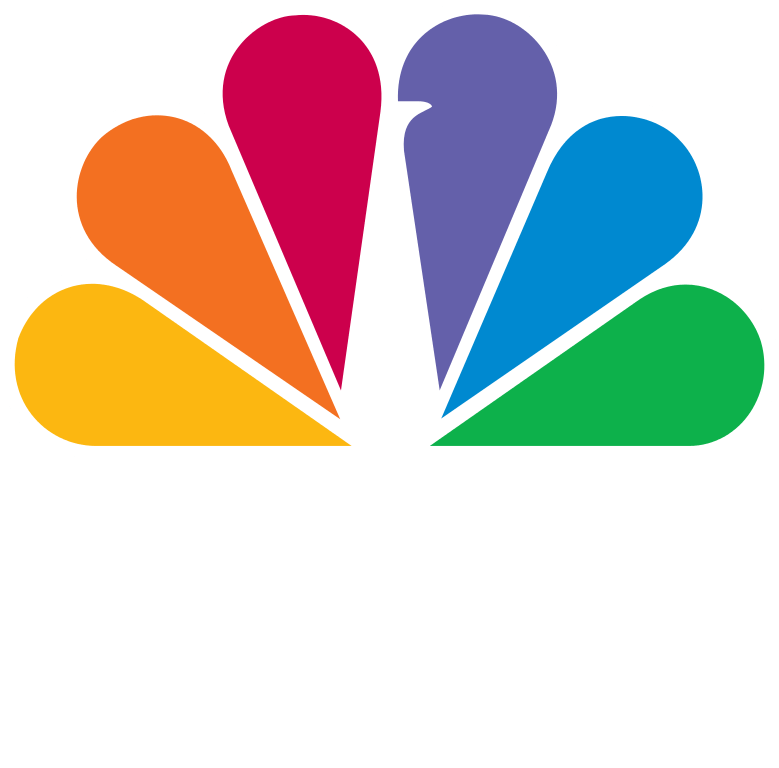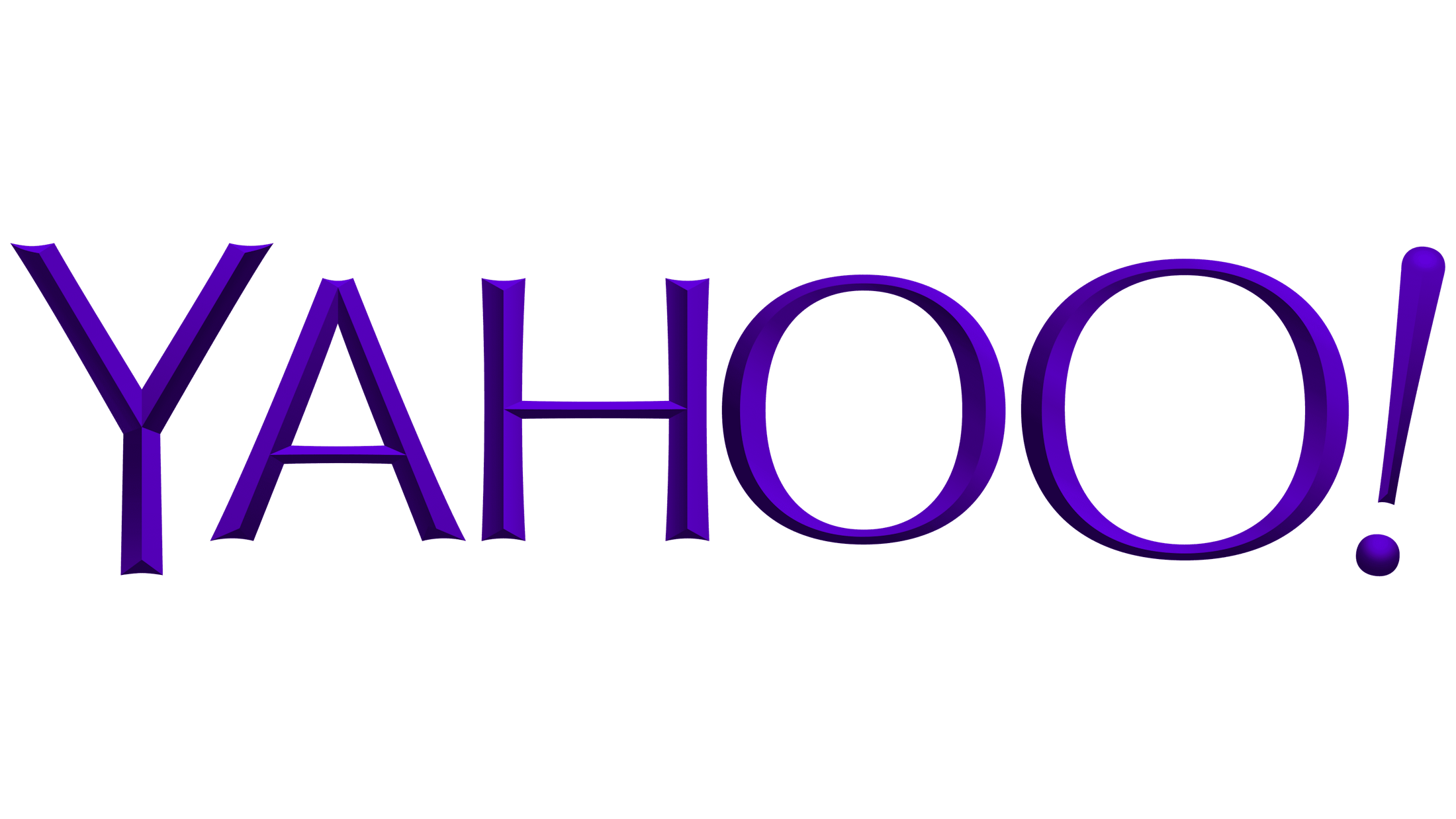 Embrace the new you
Elevate your natural beauty and live life with more confidence. Dr. Chamata is a board-certified plastic surgeon in Houston with a master's eye for form, balance, and structure who can create the face, breasts, and body of your dreams.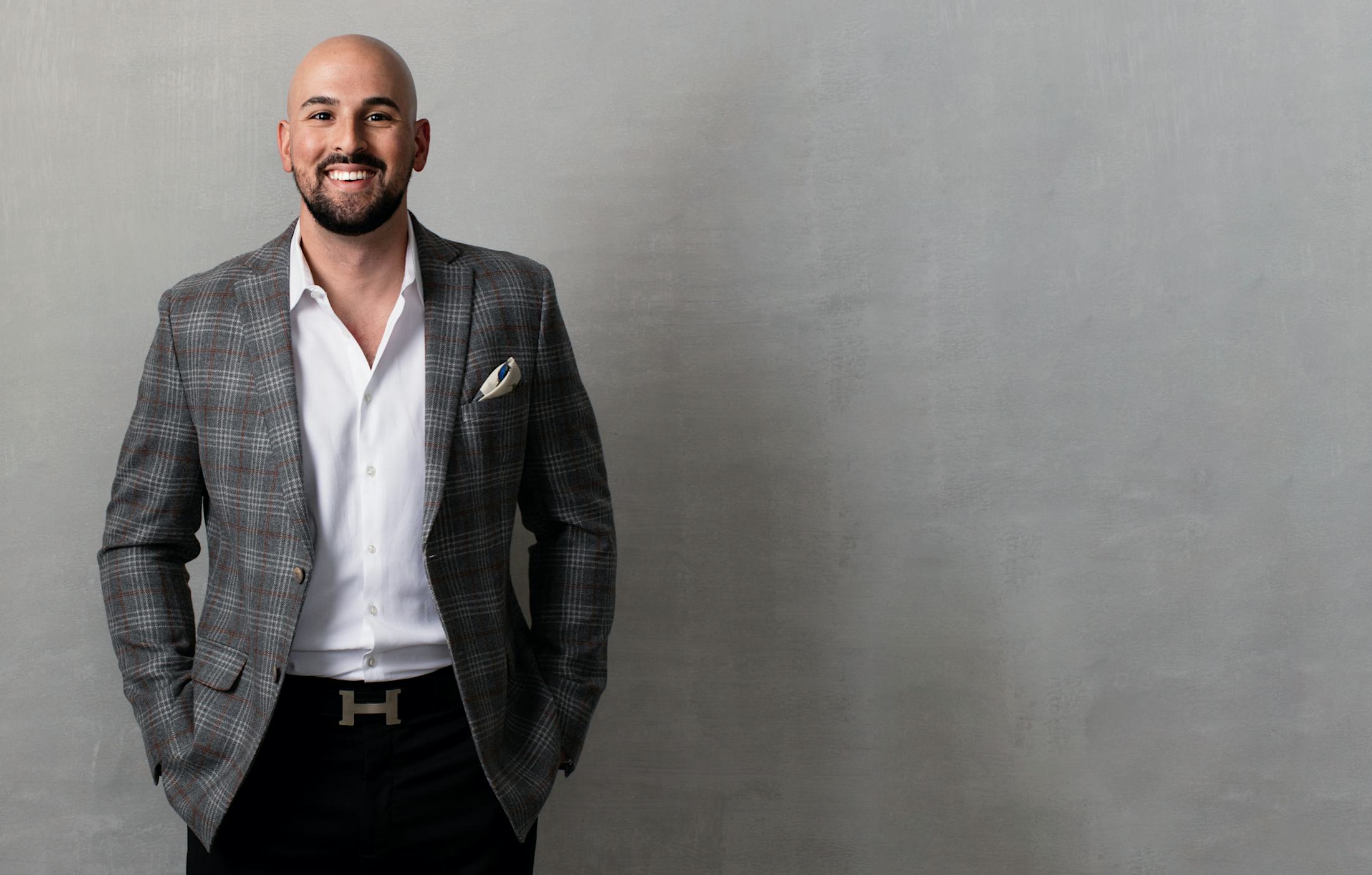 Your guide to beauty
Edward Chamata, M.D.

Board-Certified Plastic Surgeon
What are the qualities of a truly gifted plastic surgeon? Stunning results take more than just technical skill – it requires artistry. Dr. Edward Chamata is a talented artist and sculptor, with an eye for balance and structure that enhances the results of every procedure. He focuses on creating a change that brings out your natural features in the most beautiful, natural way. Every procedure is performed with meticulous attention to detail and advanced surgical techniques. He performs advanced facial rejuvenation and body sculpting procedures to help men and women create a reimagined, elegantly sculpted look. If you're in need of expert plastic surgery in Houston, Dr. Chamata is the doctor for you.
Learn More About Dr. Chamata
Artistry Redefined
Plastic Surgery
Your face. Your figure. Your breasts. Creating the look you envision for yourself should leave you feeling confident and empowered. Your physical self tells a story about who you are. Take control of your story with the help of Dr. Chamata, a plastic surgeon in Houston who is board-certified by the American Board of Plastic Surgery. He performs every procedure with precision, artistry, and focus; bringing your vision to life. The results? Pure beauty.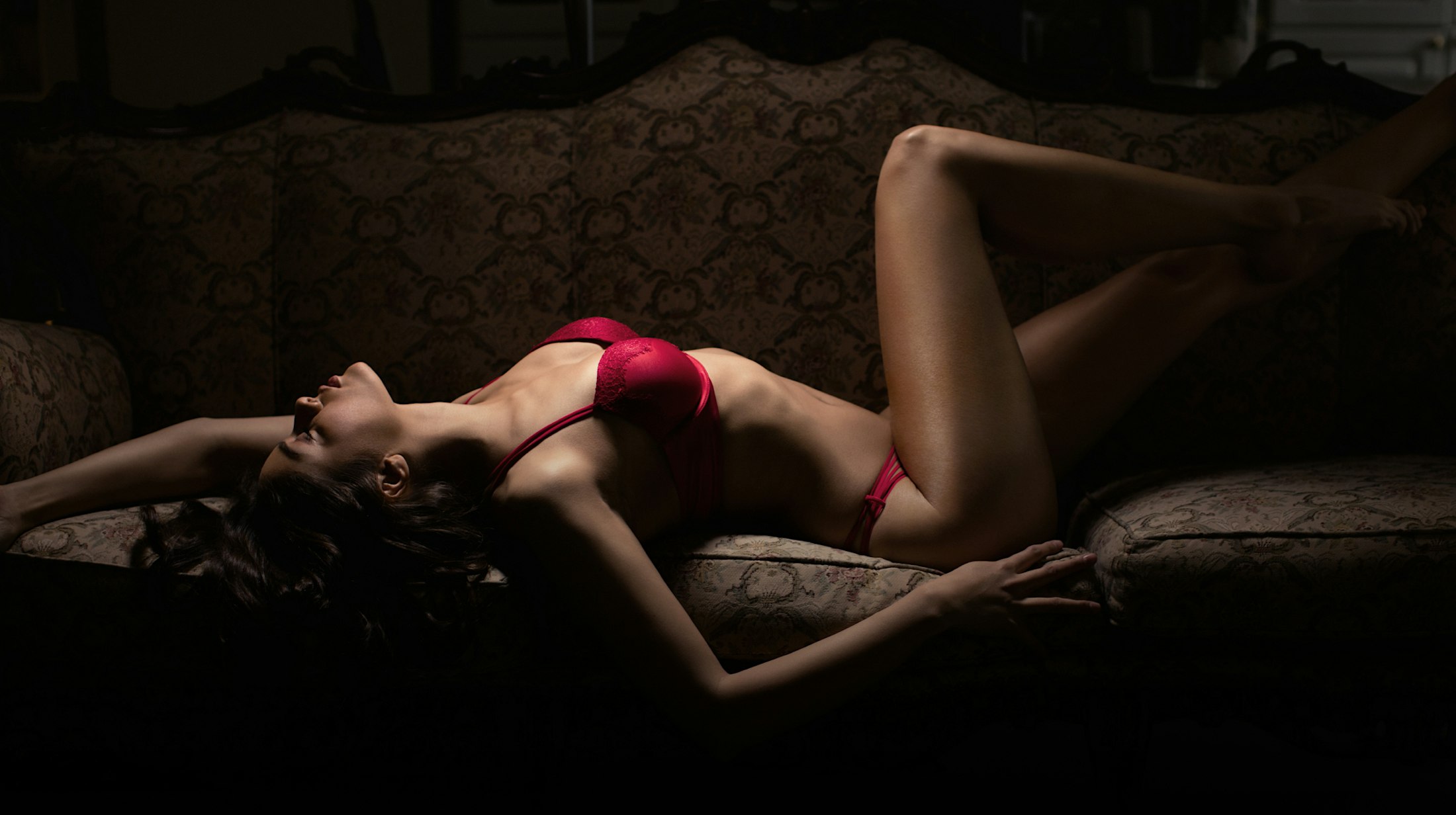 Body
Claim your confidence
We are obsessed with the art of plastic surgery. if you desire enhancement to your figure and dream of a life filled with confidence, discover a plastic surgeon who is master of the most advanced techniques for body sculpting, body contouring, and custom physical enhancements for face, breasts, and body.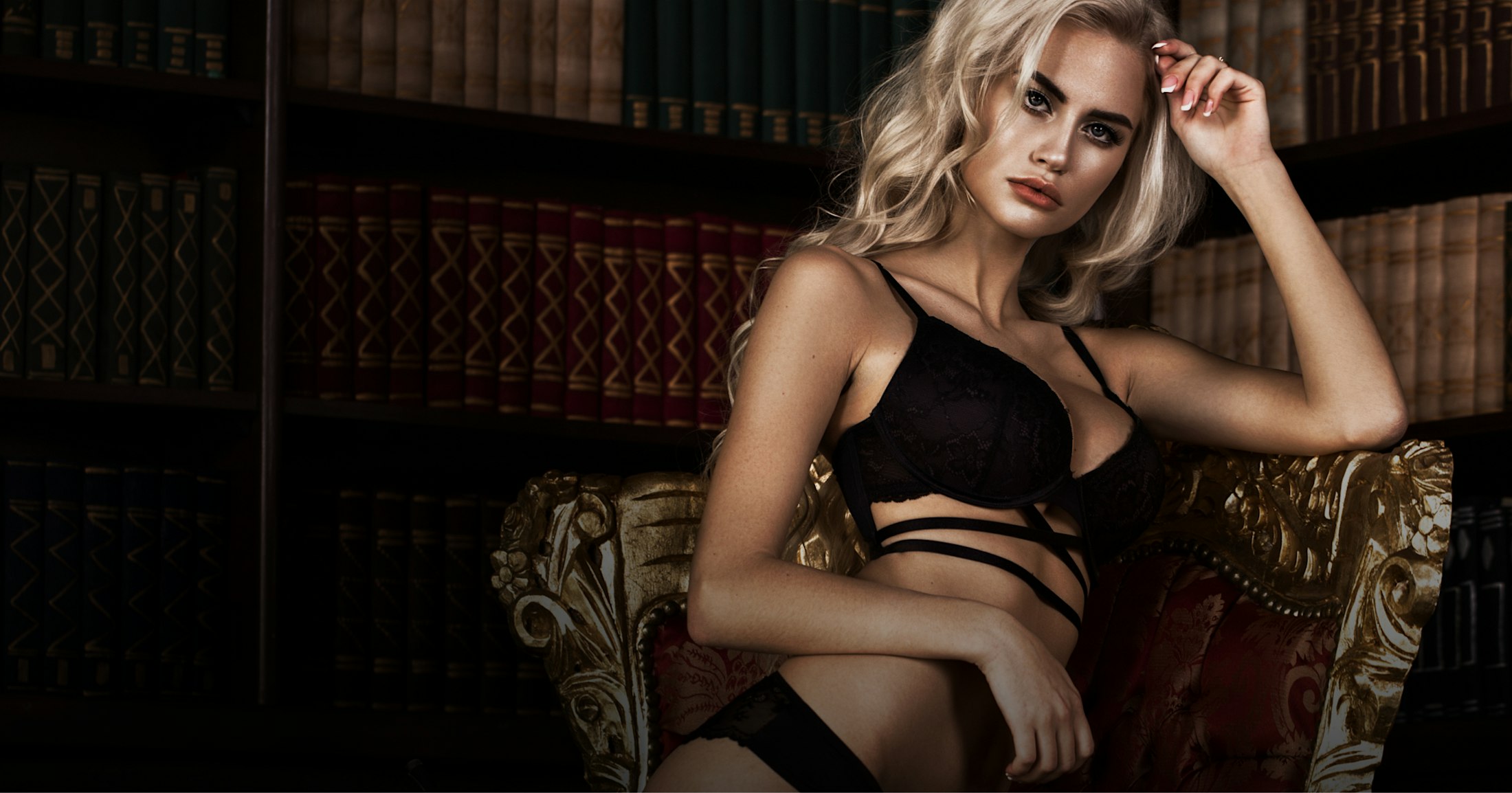 Abdominal Etching
Dr. Chamata is one of the top medical professionals in the USA who has mastered the art of abdominal liposculpture and ab etching. If a sculpted abdomen that reveals your muscle structure has eluded you, this procedure, when performed with meticulous techniques, reveals your muscles in the most attractive, natural way.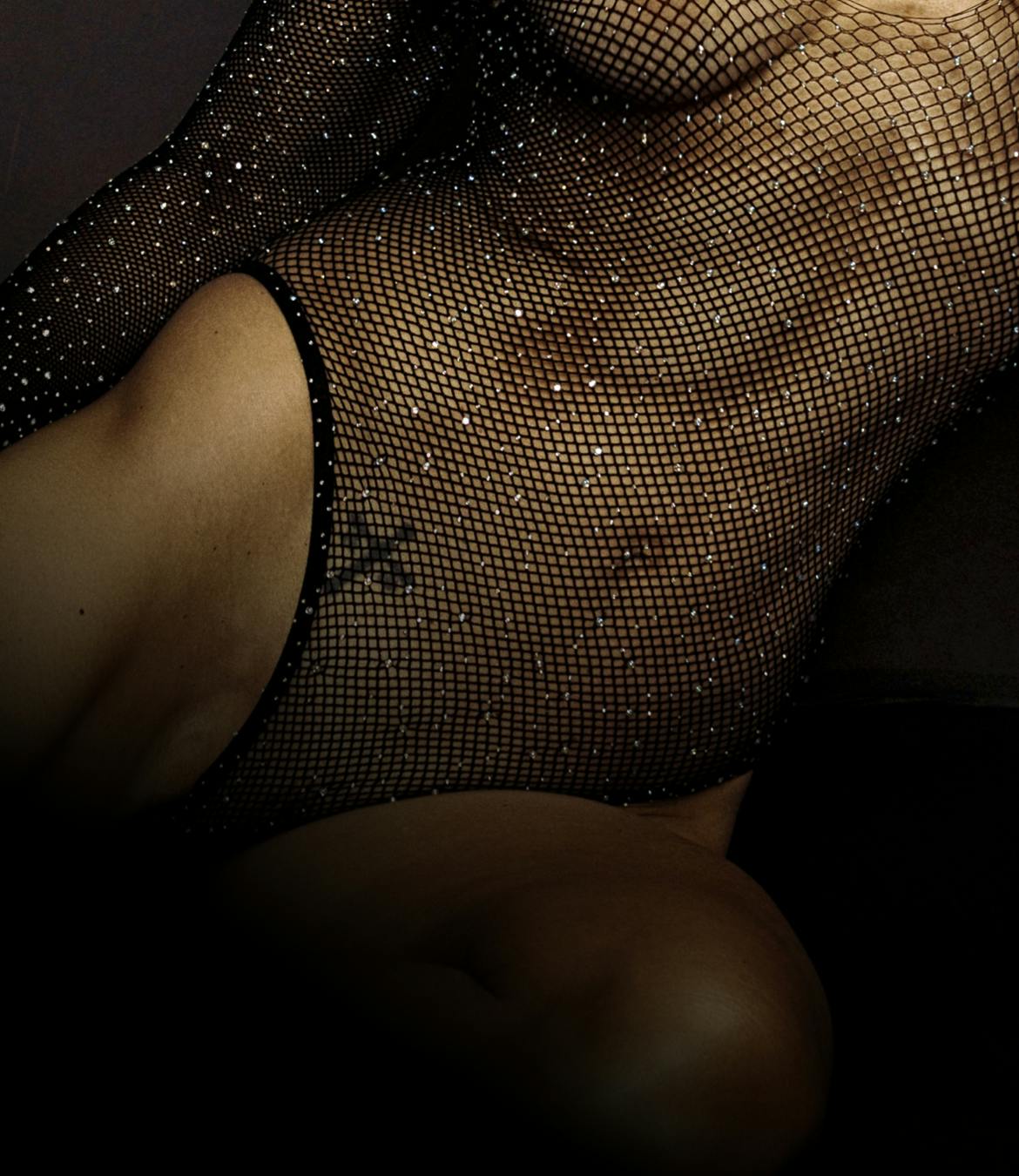 Brazilian

Butt Lift

If you desire a plump, round, curvy buttock, a Brazilian butt lift could be the ideal procedure for you. Excess fat is gently harvested from your waist, love handles, or upper thighs and artistically and safely transferred to your buttocks to create a sculpted, sexy hourglass figure that lasts.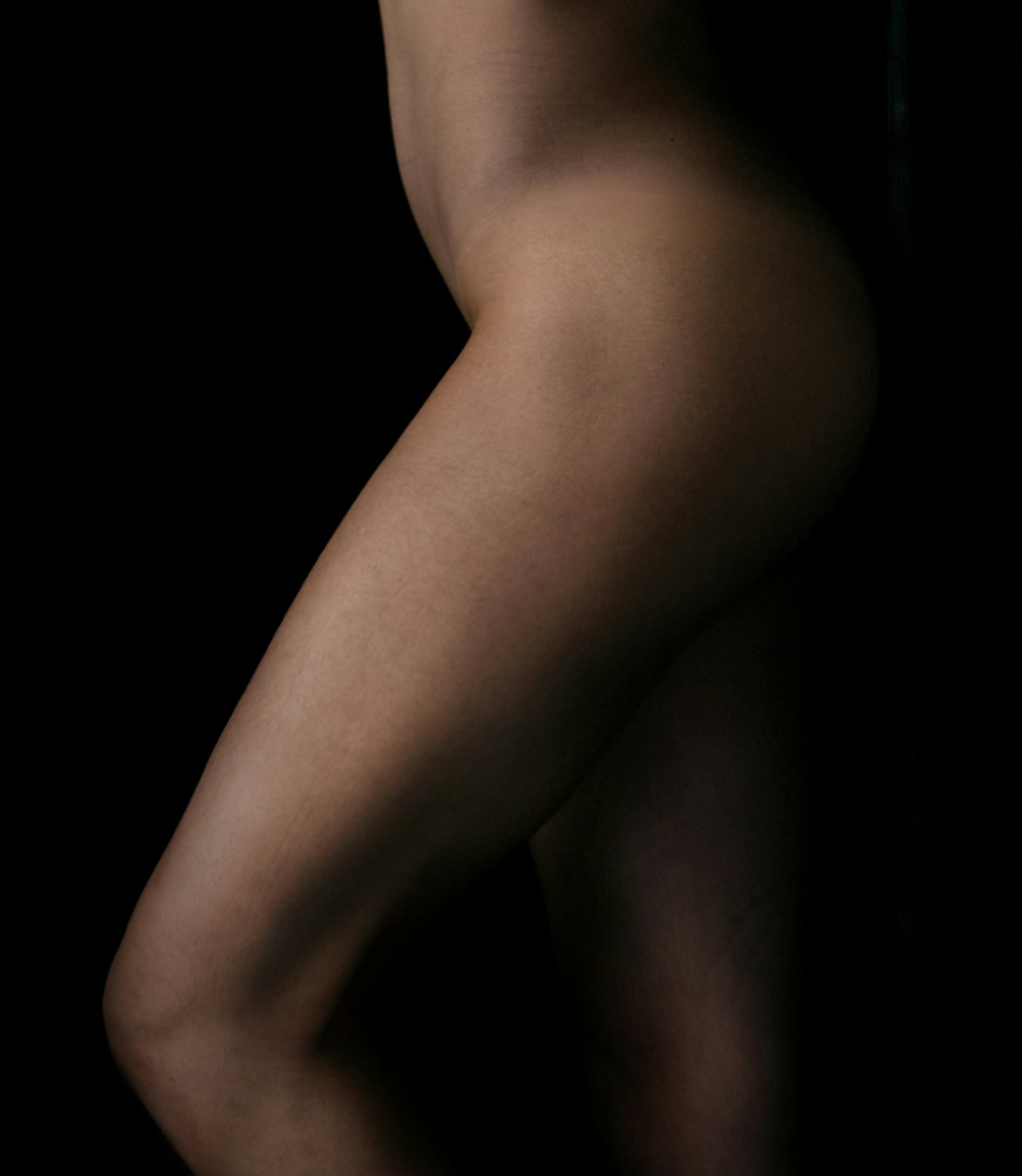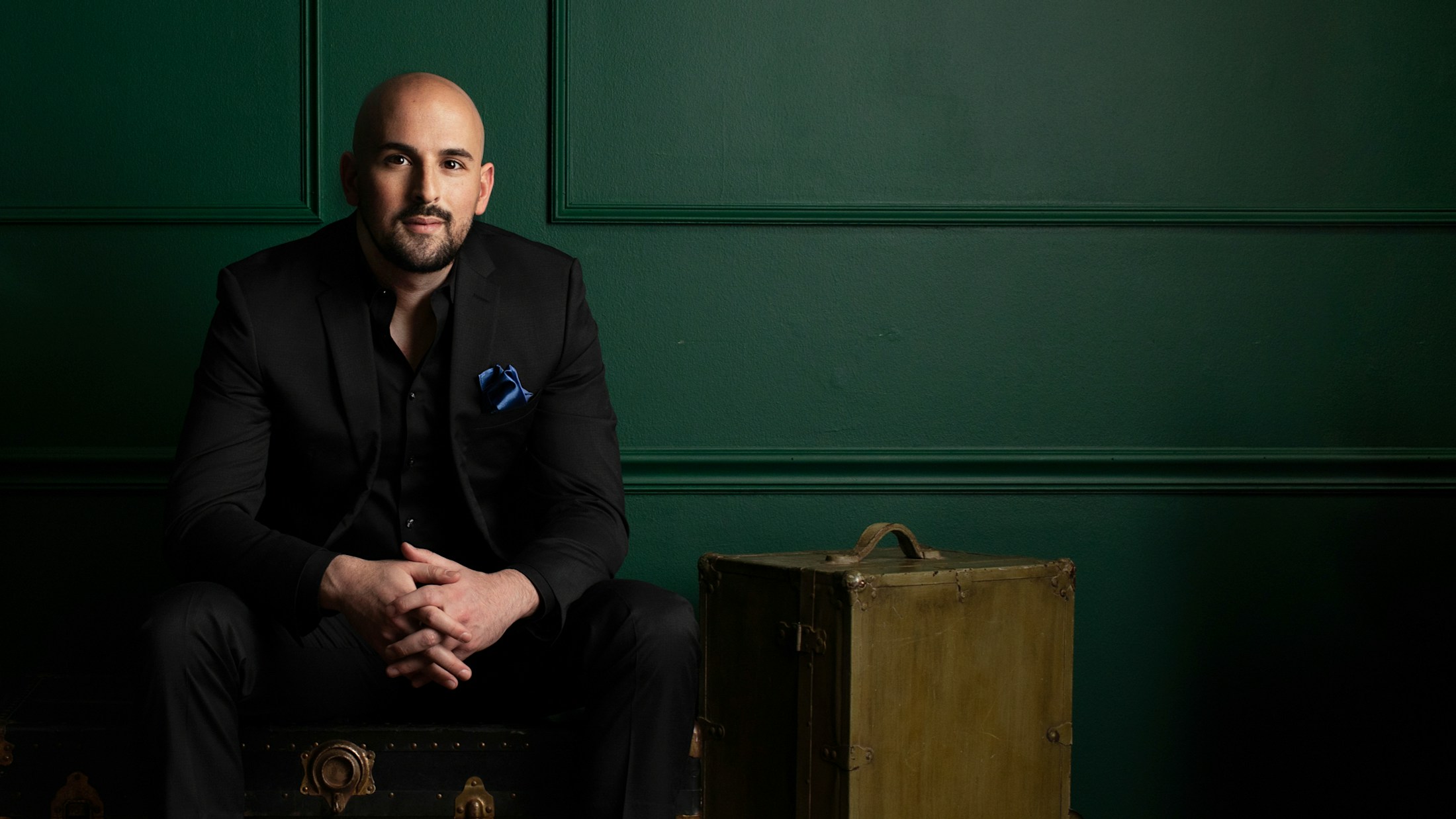 Face
Elegance & Facial Harmony
Maintaining a youthful and chiseled facial appearance often requires more than just a good skincare routine: this is where facial rejuvenation surgery comes in. Dr. Edward Chamata curates highly personalized facial surgeries according to your unique needs, including procedures such as rhinoplasty, buccal fat removal, lip lifts, neck liposuction, and more.

Each facial rejuvenation procedure targets specific areas of your face to create facial harmony and beautiful facial elegance. Rhinoplasty is one of the most common face surgeries, especially amongst younger women, because it adds symmetry, proportionality, and balance to the entire face.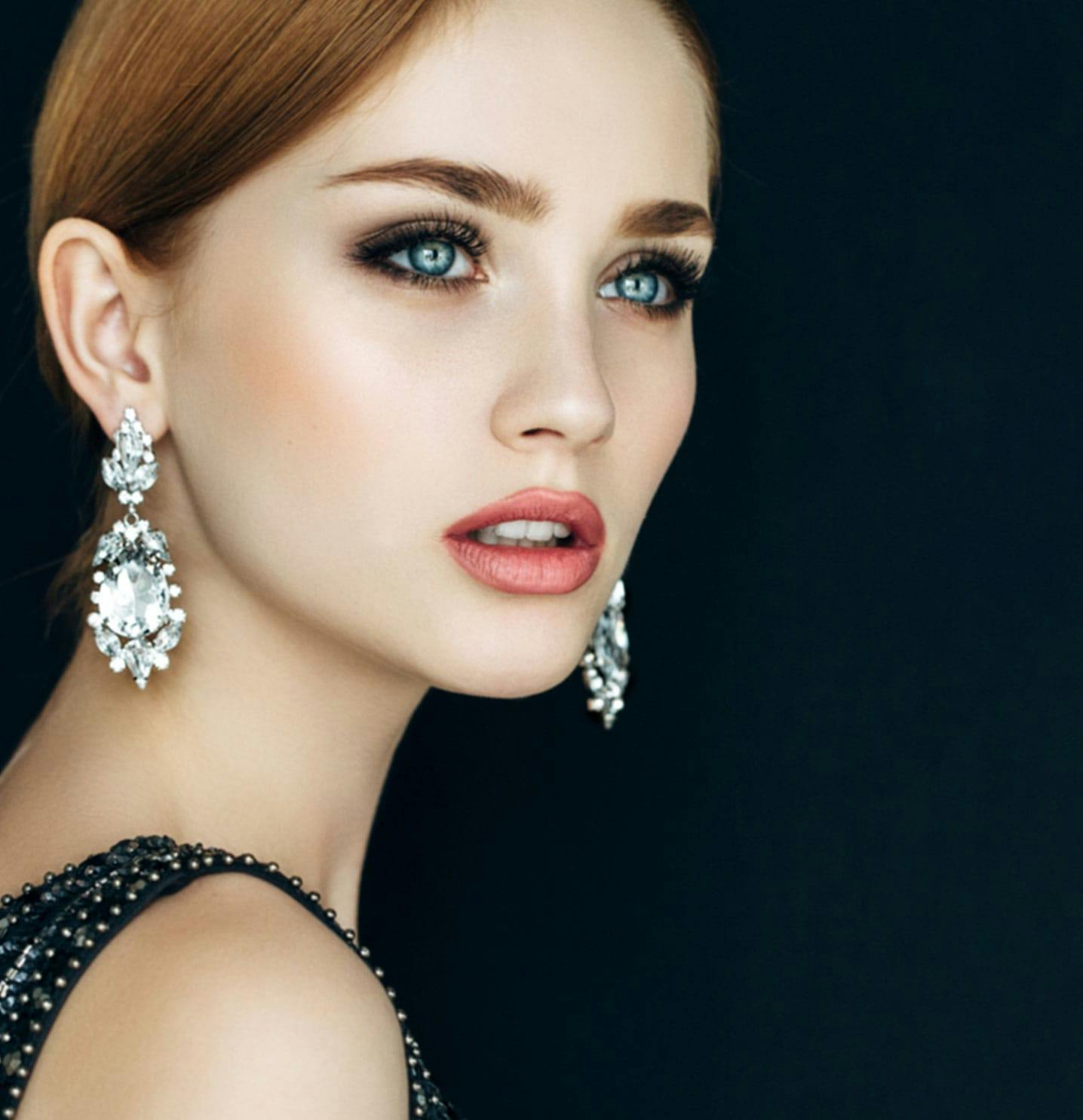 Rhinoplasty
Rhinoplasty, also known as a nose job, is one of the most popular facial rejuvenation surgeries. Rhinoplasty can address a wide range of cosmetic concerns related to the nose, such as overly large nostrils, drooping nose tip, a Dorsal hump, bulbous nostrils, and more. Dr. Chamata curates personalized rhinoplasty treatment plans to help you achieve optimal facial symmetry and proportionality.

He has trained under some of the world's leading plastic surgeons and uses the safest and most advanced rhinoplasty techniques to ensure your reshaped nose is properly supported without any risk of collapse or asymmetries.
Men
Perfecting the Modern Man
Dr. Chamata is one of the leading providers for male plastic surgery in Houston. Male liposuction is one of the most popular procedures he performs among men. Dr. Chamata's advanced techniques in high-definition liposuction involve the strategic removal of excess fat from targeted regions of the abdomen to highlight the ab muscles and create a chiseled six-pack appearance. His "Hercules" procedure is another unique treatment that involves a combination of high-definition liposuction to create more defined abs, along with fat transfer to various muscles, producing a more muscular and defined look. Male BBL has also gained increasing popularity amongst men as it allows for buttock enhancement and augmentation with your own body's fat to achieve a more contoured and athletic appearance.