Embrace the new you
Elevate your natural beauty and live life with more confidence. Dr. Chamata is a plastic surgeon in Houston with a master's eye for form, balance, and structure who can create the face, breasts, and body of your dreams.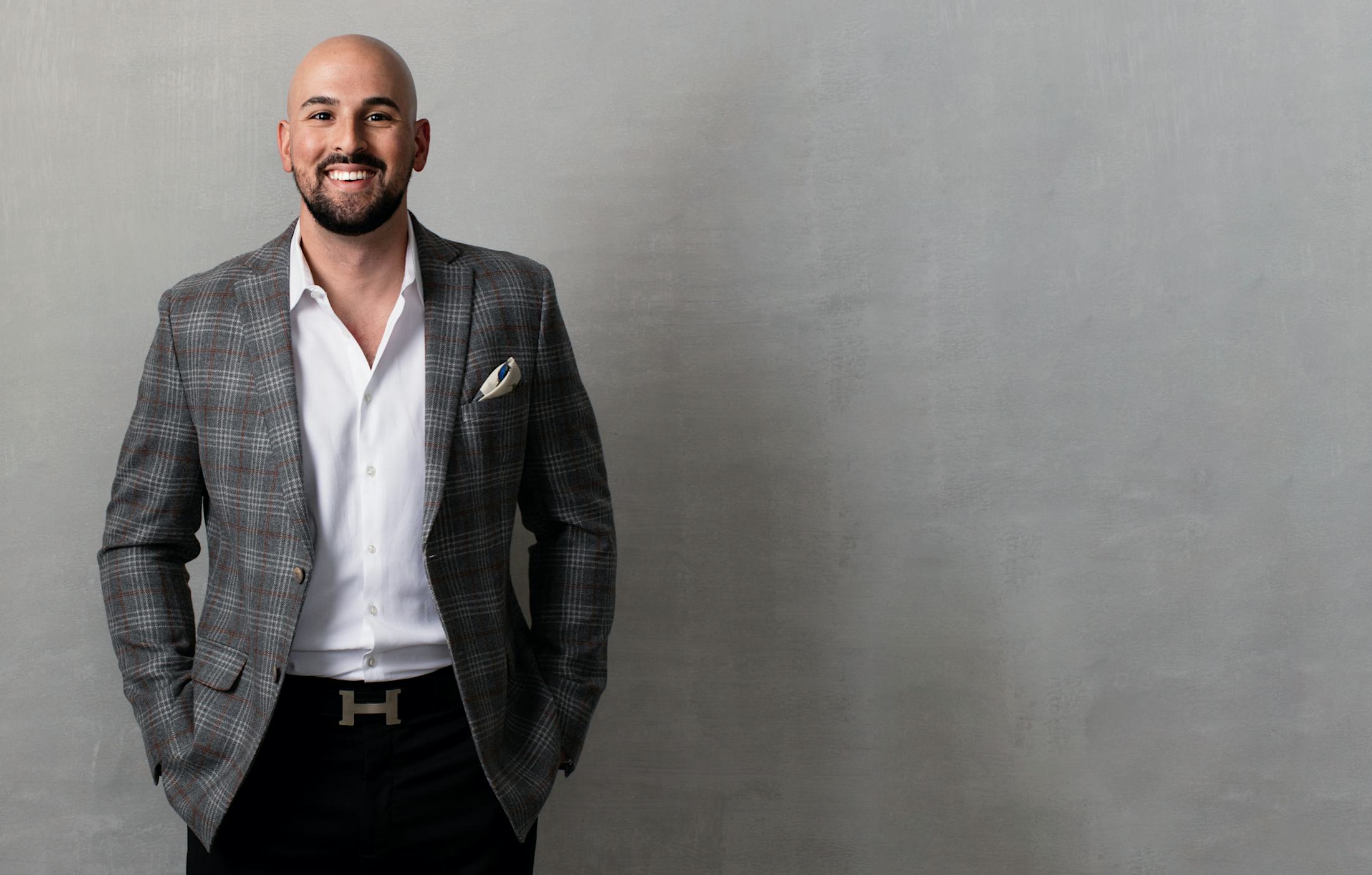 Your guide to beauty
Edward Chamata, M.D.
What are the qualities of a truly gifted plastic surgeon? Stunning results take more than just technical skill – it requires artistry. Dr. Edward Chamata is a talented artist and sculptor, with an eye for balance and structure that enhances the results of every procedure. He focuses on creating a change that brings out your natural features in the most beautiful, natural way. Every procedure is performed with meticulous attention to detail and advanced surgical techniques. He performs advanced facial rejuvenation and body sculpting procedures to help men and women create a reimagined, elegantly sculpted look. If you're in need of expert plastic surgery in Houston, Dr. Chamata is the doctor for you. Learn More About Dr. Chamata
Artistry
 Redefined
Plastic Surgery
Your face. Your figure. Your breasts. Creating the look you envision for yourself should leave you feeling confident and empowered. Your physical self tells a story about who you are. Take control of your story with the help of Dr. Chamata, a plastic surgeon in Houston who performs every procedure with precision, artistry, and focus; bringing your vision to life. The results? Pure beauty.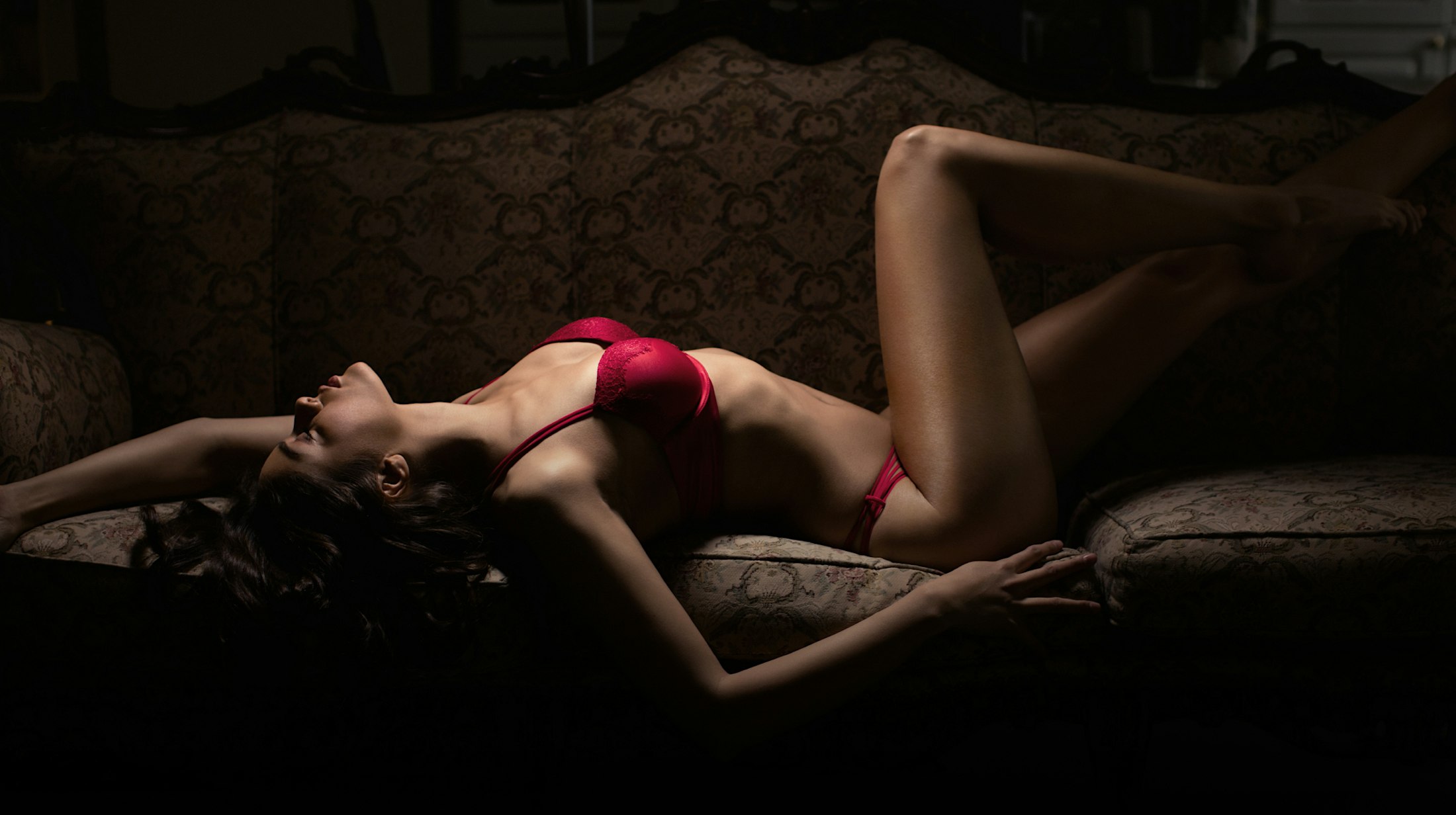 Face
Timeless Grace
Restoring a refreshed, youthful look and reversing signs of facial aging often requires more than just a good skin care routine: This is where facial rejuvenation surgery comes in. Dr. Edward Chamata has been educated by some of the world's most acclaimed plastic surgeons, where he mastered the most advanced surgical techniques. His results appear entirely fresh, natural, and refined. As an artist and sculptor, his ability to create beauty, balance, and harmony is second to none.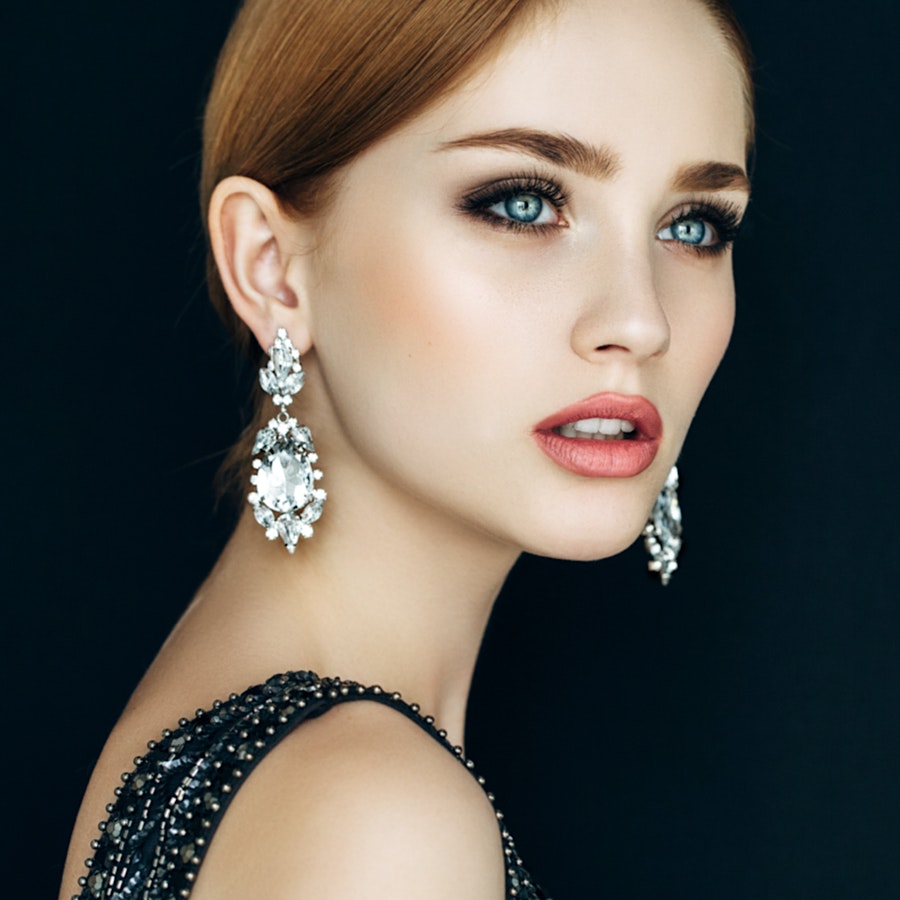 The Facelift
The ideal facial structure is smooth, sculpted, and beautifully balanced – but age takes a toll. As the years pass and the skin loses its resilience, the cheeks begin to sag, deep lines, creases, and jowls appear, revealing your age. With a custom facelift performed by artist and plastic surgeon Dr. Chamata, you can restore a fresh, healthy, attractive facial appearance that appears natural, never pulled or fake. Dr. Chamata is a true master of the most advanced facelift techniques and is known for creating stunning, elegant results. At Premiere Surgical Arts in Houston, plastic surgery of the face is something Dr. Edward Chamata has mastered.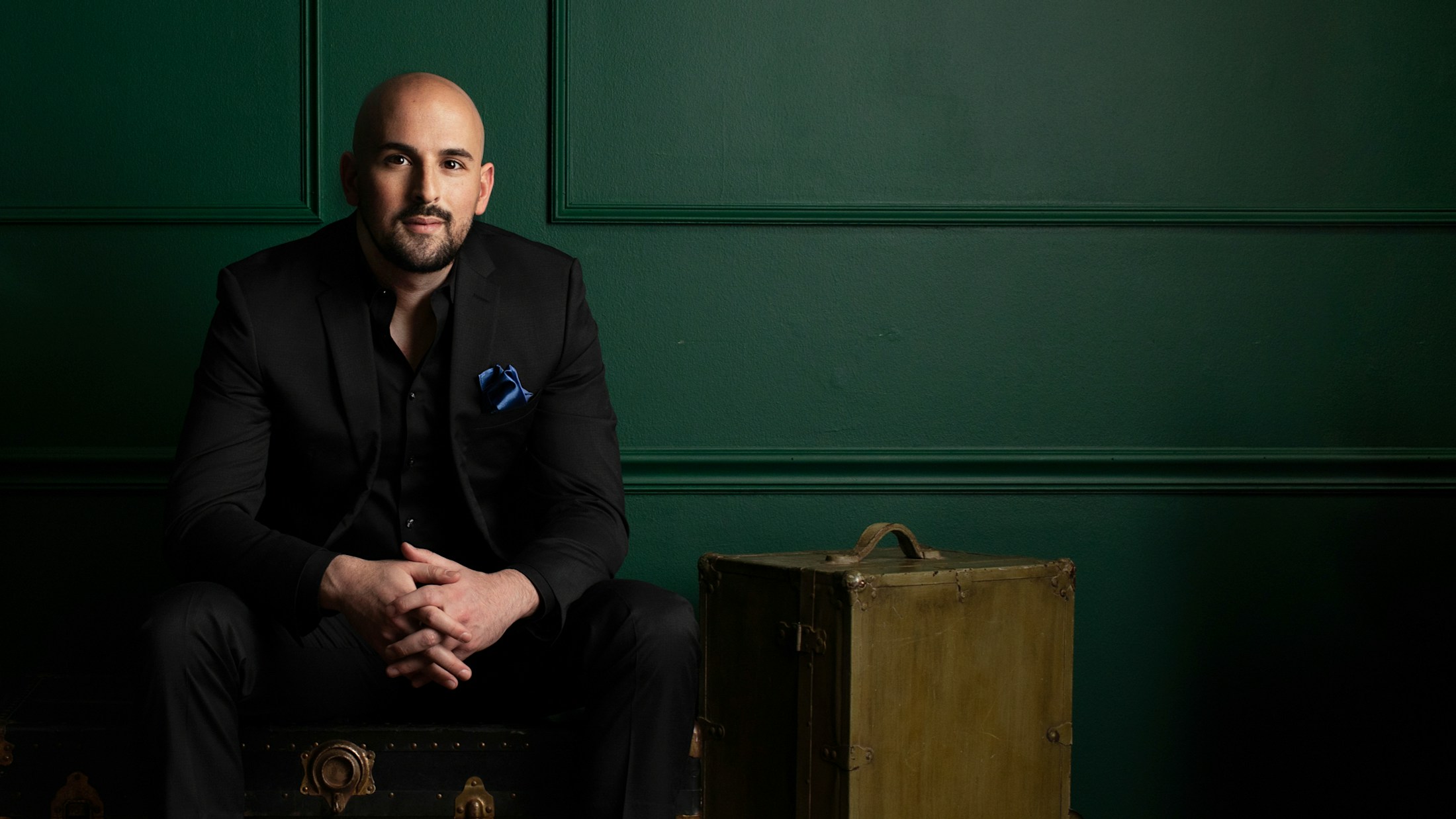 Breast
You. Perfected.
A woman's figure is accentuated by her breasts. If you dream of having a sexier figure, a custom breast augmentation will create plump, lifted, rounded breasts – this can be a life-changing surgery. When under the care of Dr. Chamata, you can achieve the ideally balanced look that always attracts. As an artist and plastic surgeon, Dr. Chamata performs custom breast augmentations, breast lifts, and breast reduction surgery with the most refined techniques and results that are simply beautiful.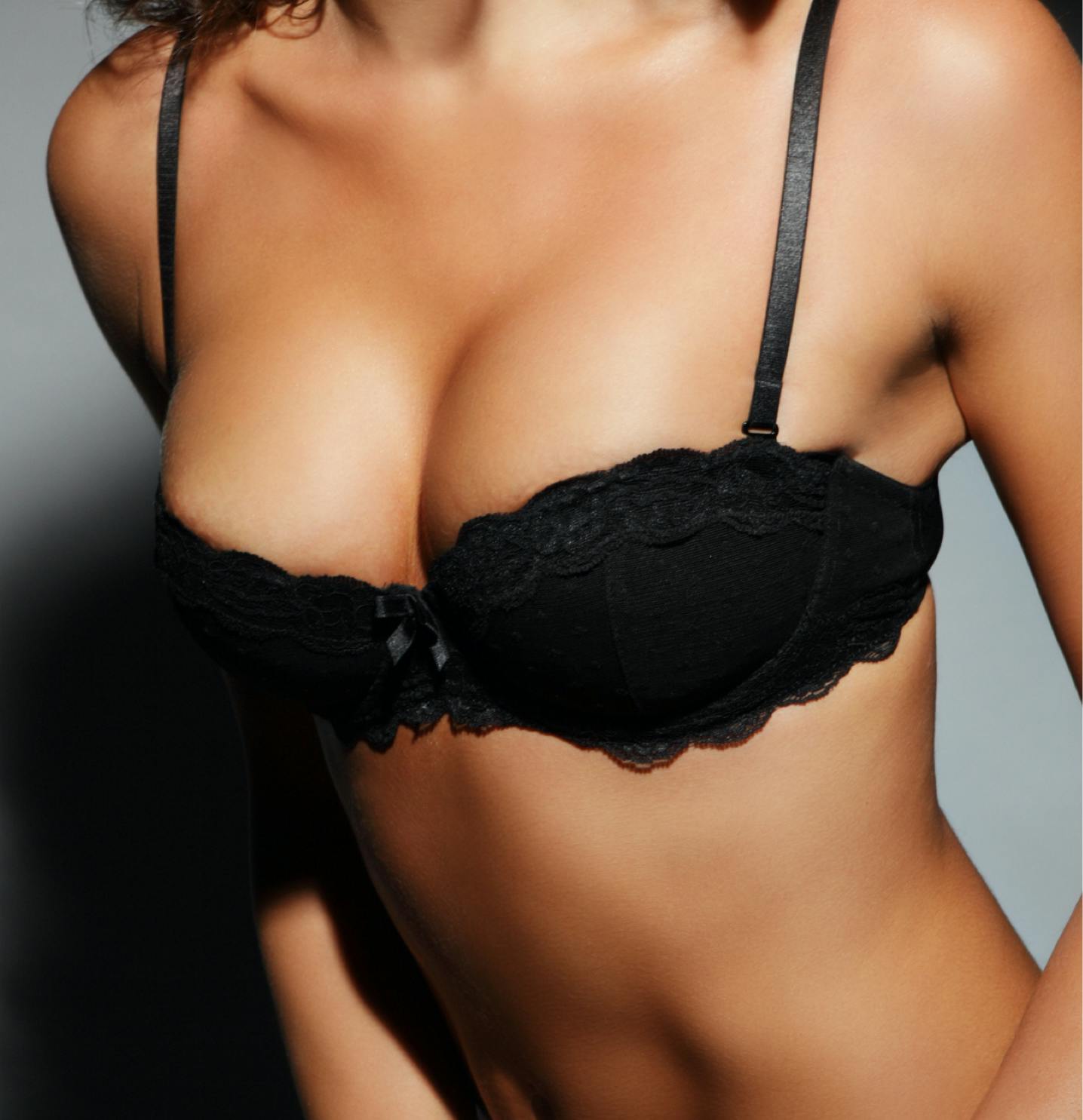 Body
Claim your confidence
We are obsessed with the art of plastic surgery. if you desire enhancement to your figure and dream of a life filled with confidence, discover a plastic surgeon who is master of the most advanced techniques for body sculpting, body contouring, and custom physical enhancements for face, breasts, and body.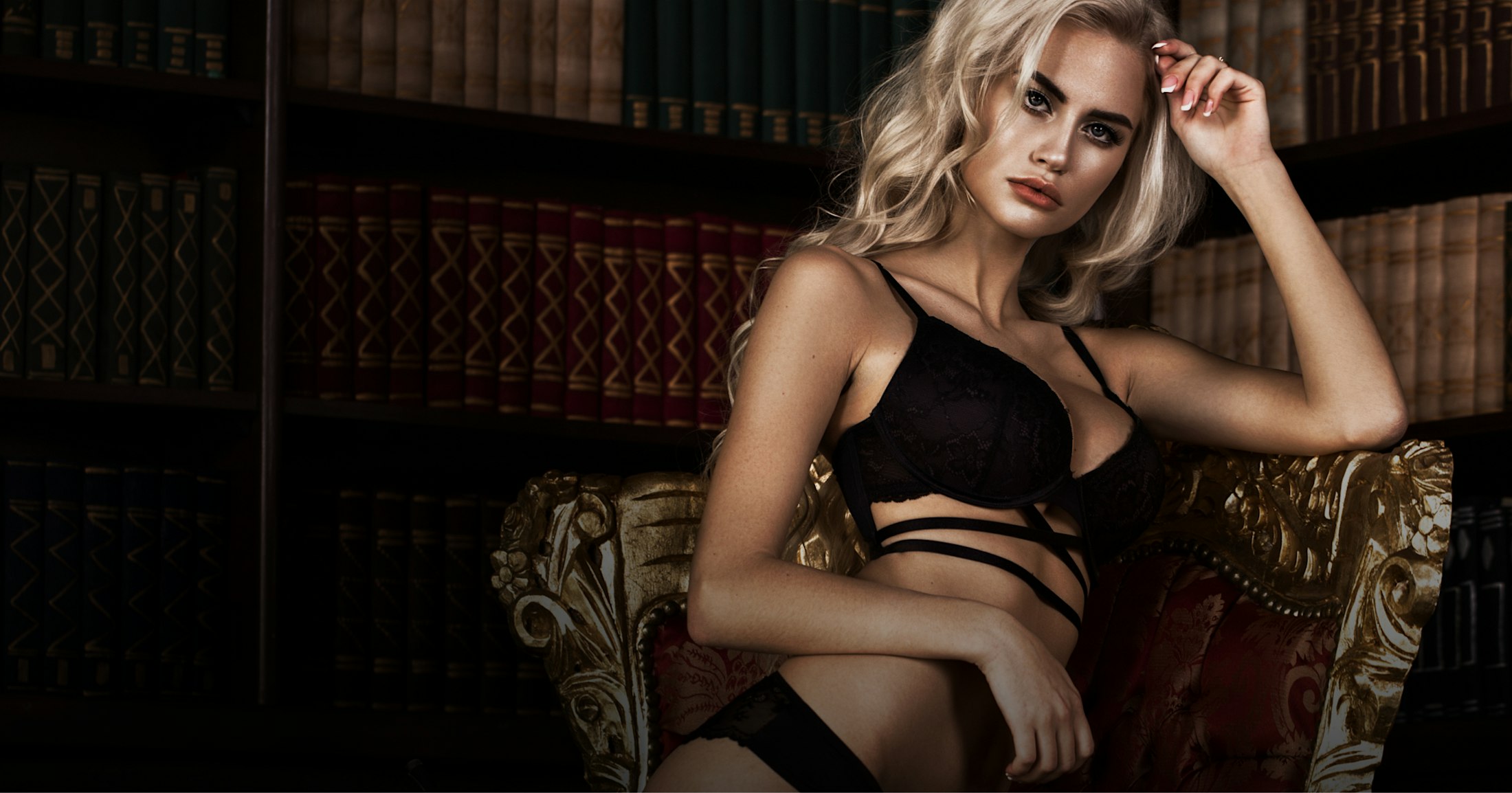 Abdominal Etching
Dr. Chamata is one of the top medical professionals in the USA who has mastered the art of abdominal liposculpture and ab etching. If a sculpted abdomen that reveals your muscle structure has eluded you, this procedure, when performed with meticulous techniques, reveals your muscles in the most attractive, natural way.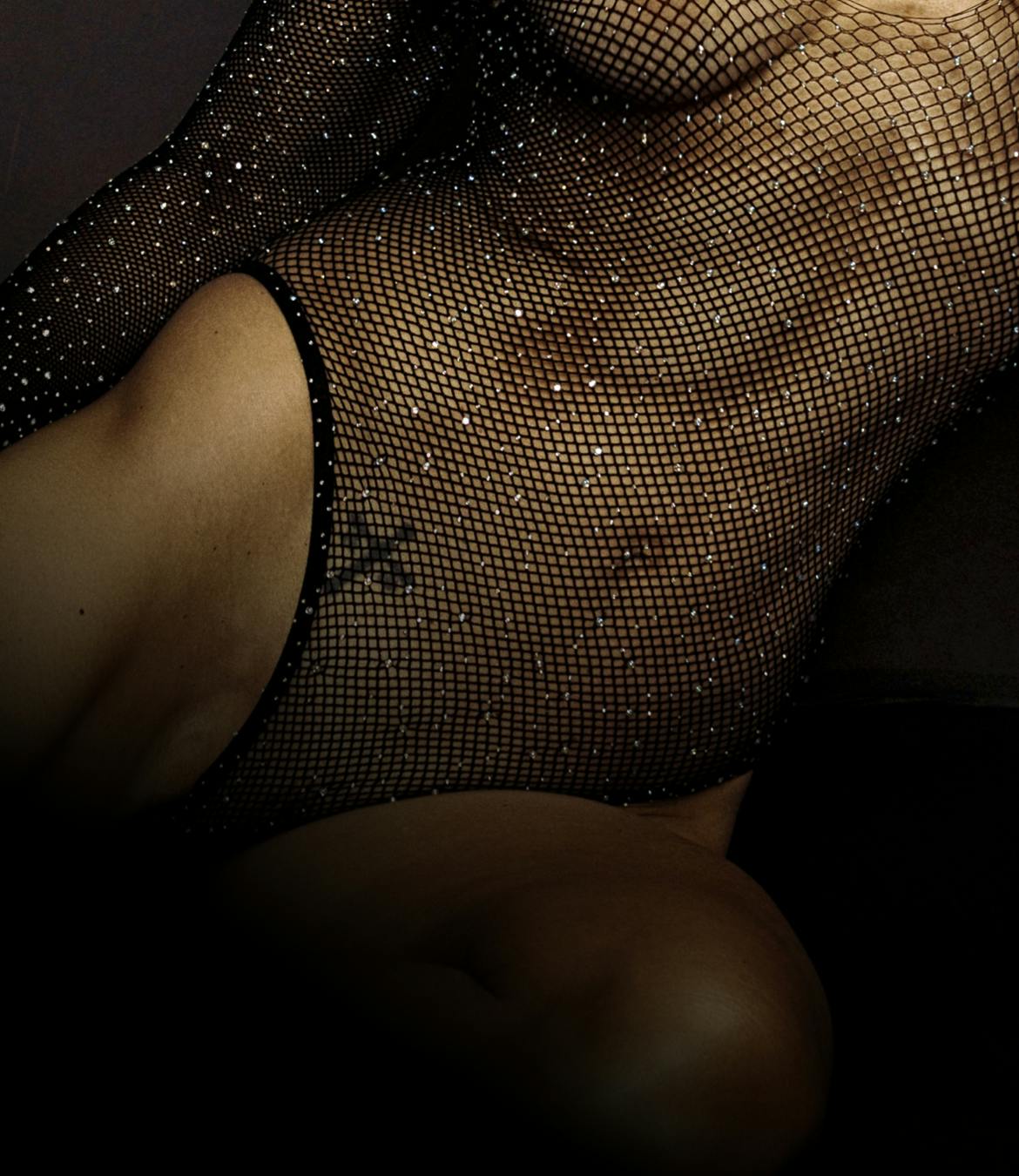 Brazilian

Butt Lift

If you desire a plump, round, curvy buttock, a Brazilian butt lift could be the ideal procedure for you. Excess fat is gently harvested from your waist, love handles, or upper thighs and artistically and safely transferred to your buttocks to create a sculpted, sexy hourglass figure that lasts.